RESULTS/PHOTOS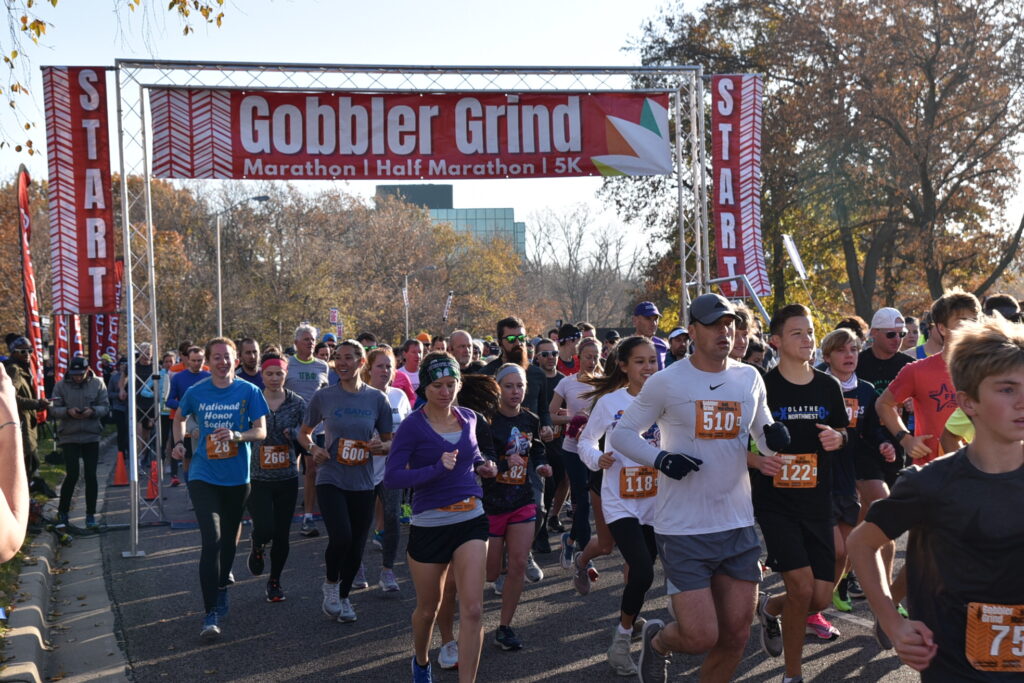 SOME photos are posted now and photos and video of you crossing the finish line WILL ALL BE POSTED BY TUESDAY MORNING. To see your photos and video, click on the Athlinks link, then click on your name and then keep scrolling down to see your results, finish line photos and video.
Athlete Updates
To receive your split and finish times directly to your phone, click on "Manage Updates" at the bottom of your registration confirmation email, or sign up HERE.
You'll be able to sign up to 3 people to receive texts of your finish time and your split times.
PAST RESULTS:

2020 | 2019 | 2018 | 2017 |2016 | 2015 | 2014 | 2013 | 2012 (Full, Half, 5K) | 2011 | 2010 | 2009 | 2008 | 2007 | 2006 | 2005 | 2004
PHOTOS:
2019 | 2018 | 2017 | 2016 | 2015 | 2014 | 2013 | 2012 | 2011