GOBBLER GRIND AMBASSADORS
2019 Ambassadors.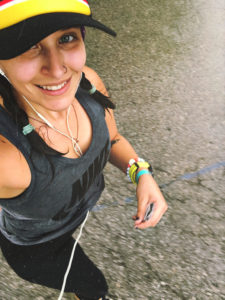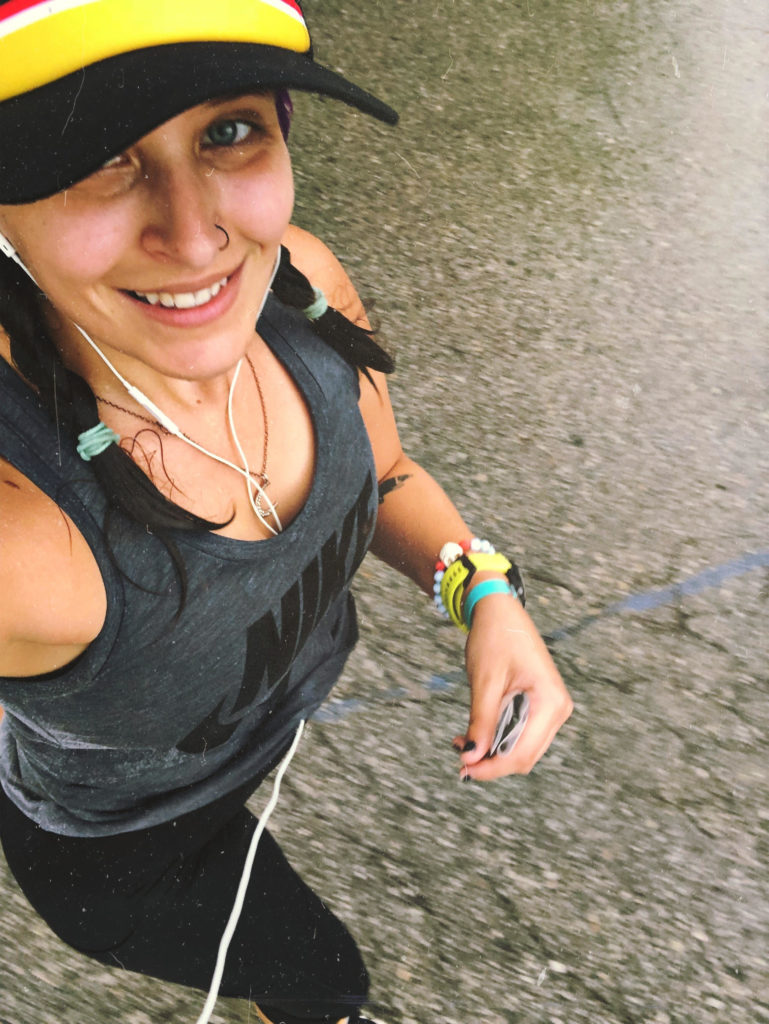 Ashley Dailey: I took up running in 2013 as a way to lose weight and get healthier. I had tried other forms of exercise, but nothing really stuck until I discovered how much fun running was. One I did I was absolutely hooked! I ran my very first race, a half marathon, in 2015 and fell in love. Since then I've run several other half marathons and I'm super excited to be running the Gobbler Grind for the second year in a row!
Below are the 2018 Ambassadors:
Rich Benjes: Rich Benjes has been an avid runner since 2006 and has completed 13 marathons, including the 2018 Boston Marathon.  Having participated in the Gobbler Grind marathon three times, Rich is excited to be to be part of the ambassador program and give back to the race and the sport.  His goals for this year include encouraging as many people as possible to join him in having a great time, and finishing a marathon sub-3:00.  "Generally, my goal every year is to be better than the prior year.  There always seems to be something I would do differently or improve upon.  Running has been a continual learning process.  It's a puzzle and I am still finding pieces".  A busy father of three, Rich enjoys the portability of running.  "Provided even a little window of opportunity, it's something I can do wherever I am in the world."  Favorite run of all time: Grand Canyon.
Cheryl Lentz: Cheryl started running in 2012 after joining Weight Watchers.  Never having been athletic, she was surprised to find herself actually enjoying running!  Since then, Cheryl has run 7 full marathons, 23 half marathons, and a load of shorter distance races.  New adventures are already planned for 2018. Cheryl volunteers for a running program at Lansing Correctional Facility 3 days a week, she runs for a sweet girl named Ruby with the Who I Run 4 organization (an organization that matches runners with individuals with disabilities – whoirun4.com), and is a member of Streak Runners International. "I appreciate the opportunity to be a Gobbler Grind Ambassador and can't wait to participate again!"
 Laura Plaisance: Laura Completed the Couch to 5k program while preparing for her wedding in 2012 and  has been running ever since. "I run pretty much every weekend in KC area races. Ran Gobbler Grind for the past 3 years and looking forward to running the half again this year."
Sarah Thomas: She started running April 1st, 2016 to lose some weight and feel better about herself.  She soon learned that running not only made her feel better about herself, but about her life in general! Sarah says, "I had no idea that pounding out a few miles a day would make me a much better person, mother, spouse and friend. I was terrified, but I let my friend talk me into running a half marathon in May of 2016 – I've been hooked ever since."
Terry Nelson: Terry Nelson is a local metro runner involved with multiple running clubs in the area including Marathon Maniac.  He has completed marathons in all 50 States, and run Hospital Hill 17 times.  Terry is excited to partner with the Gobbler Grind, a run that he has participated in over five times.